---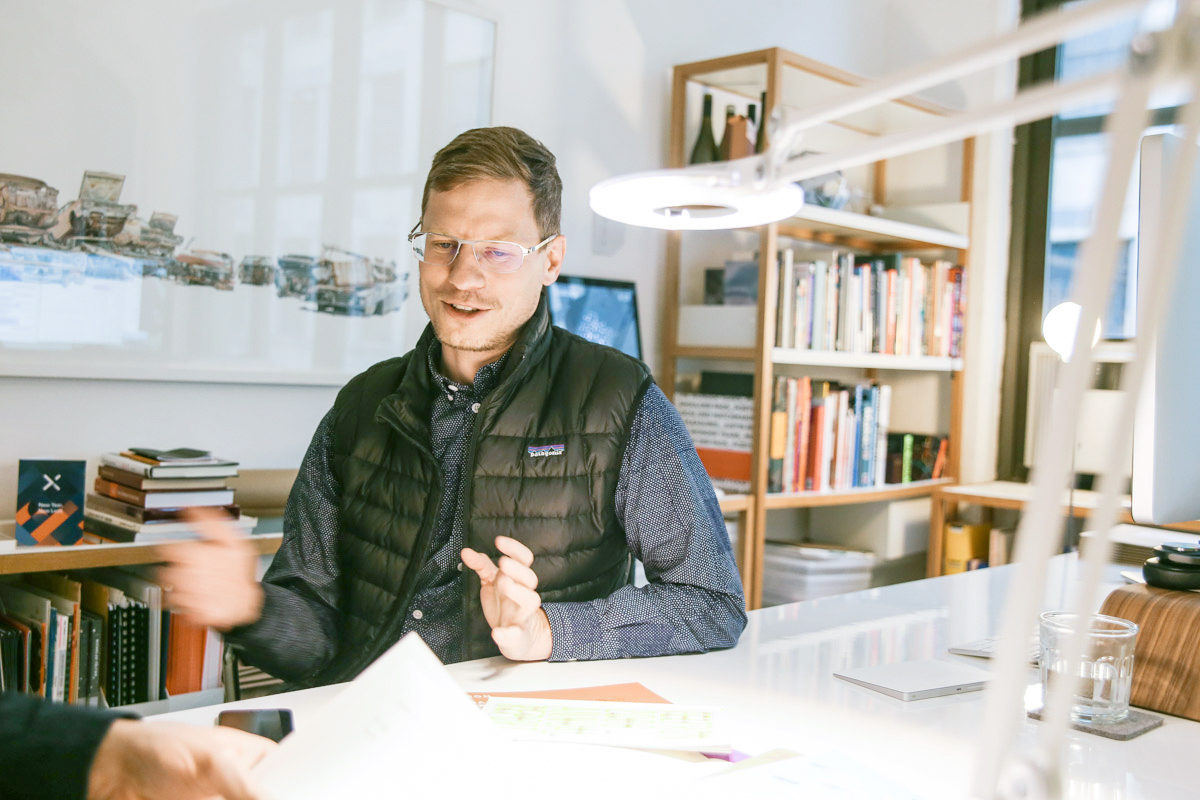 Biography
---
Nicholas Felton is a designer, entrepreneur and artist whose work focuses on translating quotidian data into meaningful objects and experiences. He is the author of numerous personal annual reports that condense the events of a year into a tapestry of maps, graphs and statistics. He was one of the lead designers of Facebook's timeline and is the co-creator of both Reporter for iPhone and Daytum.com. He has been profiled by The Wall Street Journal and the New York Times and his work is a part of the permanent collection at MoMA.
Contact
---
The Office of Feltron
nicholas@feltron.com
Follow
---
Facebook, Twitter, Instagram, Tumblr, Github, Working Not Working, or subscribe to email updates.